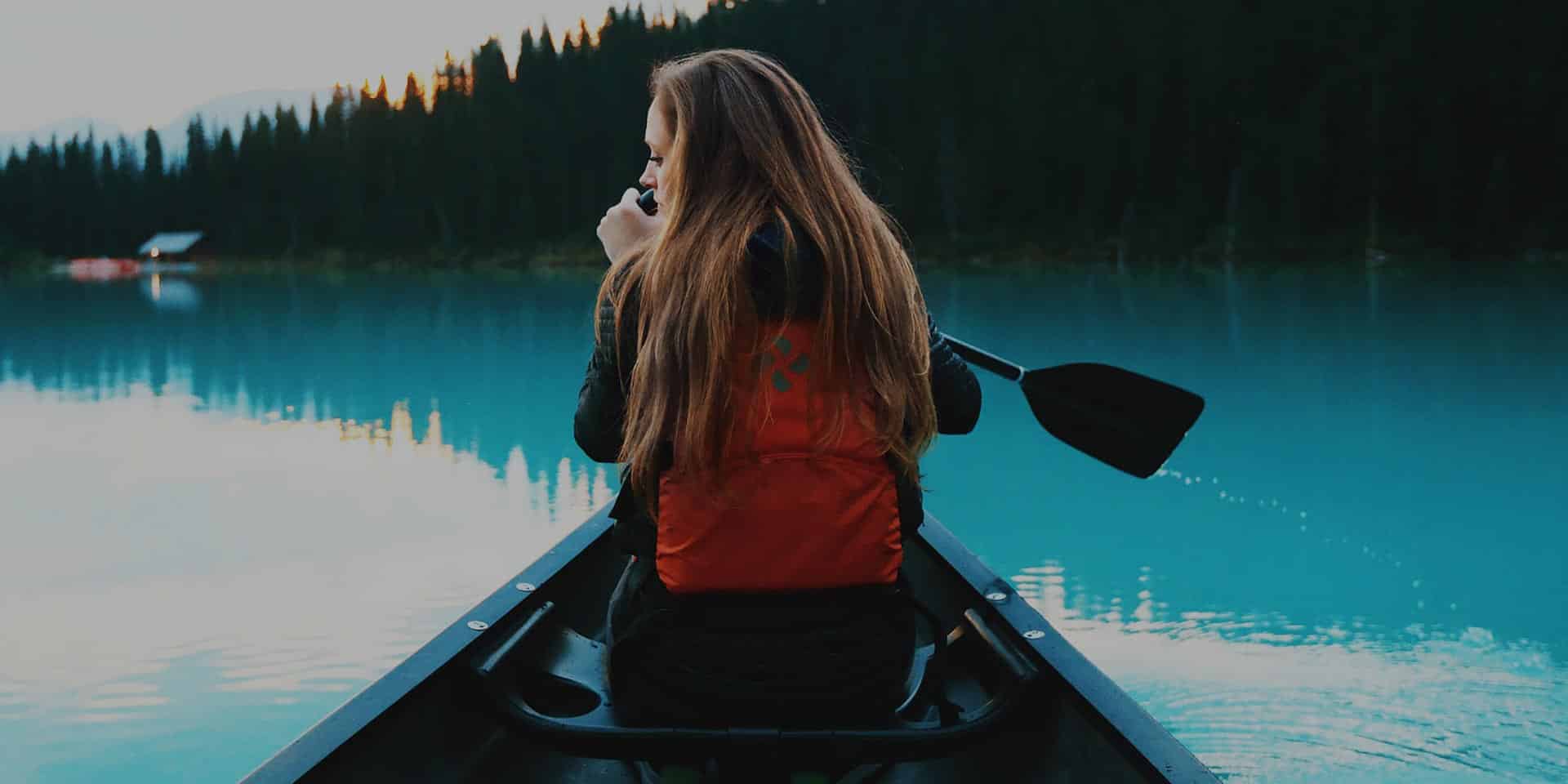 Kanovaren
Valkenswaard
The best canoeing tours
in all of Brabant!
RESERVE NOW
Would you like to explore Valkenswaard's nature by canoe? Then you are at the right address at kanovaren Valkenswaard. The small river 'de Dommel', which runs from the Brabantian Borkel en Schaft to Valkenswaard, is a piece of nature you can only see by canoe. A fun day for people of all ages!
CORONA INFORMATION
RESERVE NOW
CORONA INFORMATION
Canoe rental on 'de Dommel'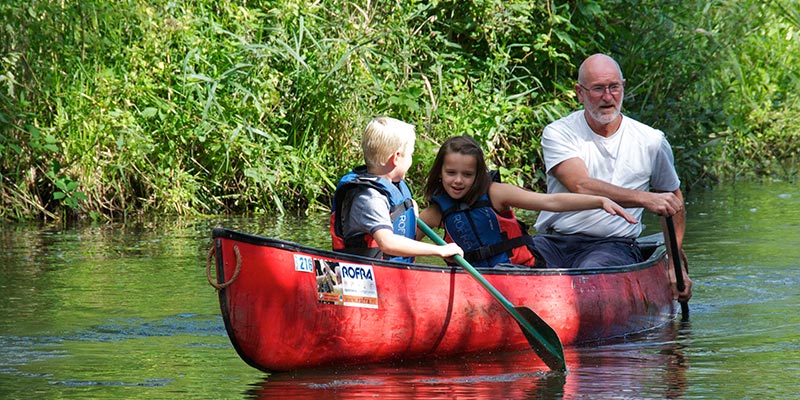 Canoeing from Borkel & Schaft
A guaranteed splashing day out! This canoeing tour of 8 km is ideal for people of all ages. Kanovaren Valkenswaard includes transportation and after an instruction you are ready for a beautiful tour, exploring the small river 'de Dommel'!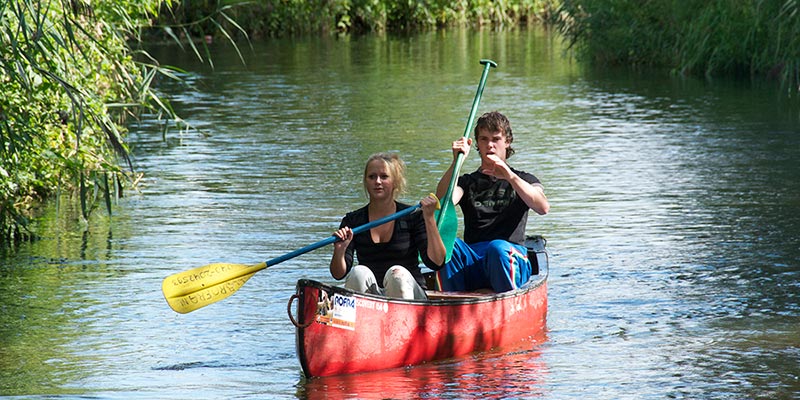 Canoeing from Neerpelt
More active canoers can hop on in Belgium. This unique canoeing tour of approximately 16 km takes you via Belgium to the Netherlands. You can take a delightful canoeing tour over 'de Dommel' through two beautiful areas of nature.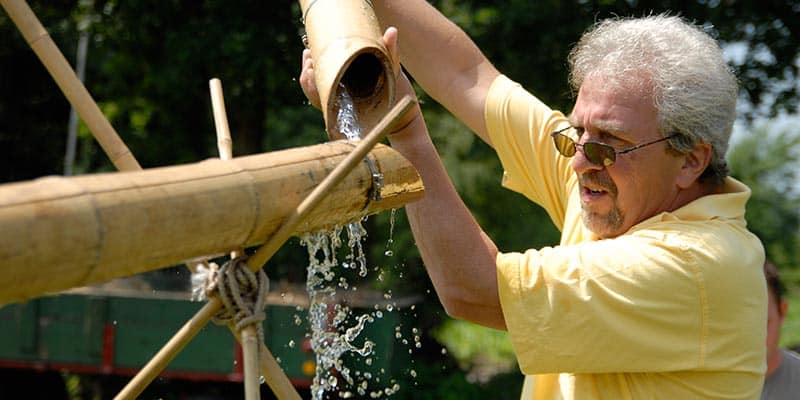 Canoe rental and other activities
Do you prefer a programme that can last you all day? You can easily combine canoeing with one of our other activities. How would you like riding (tandem)bikes, a solex tour or one of the many other possibilities?!
Why you should choose Kanovaren Valkenswaard
Beautiful tours through nature
The canoeing tours are an adventure you can't miss out on! You go through the exceptionally beautiful natural area of 'De Malpie' where you can only go by canoe because of its untouched nature.
Rent-free container and safety vest
We value quality, but in addition, we also value good prices because when you book a tour at Kanovaren Valkenswaard there is no charge for renting a safety vest and a small barrel to safely store valuables away from the water.
Good weather guarantee
There are no risks when you book a tour with us! This means you can reschedule if the weather is bad at the time of your reservation.
Hop on every hour and every day
We are open 365 days a year and you can join us every day for canoeing. Several boarding times per day are possible.
Free use of showers, bathrooms and changing rooms
Covenient! If you do happen to fall into the water, you get to use our changing rooms and showers free of charge! We are the only canoe rental that offers this service.
Inviting terrace with a playground for the kids
At 't Boothuys you can enjoy a snack and a drink on the beautiful terrace. We also have various play options for the kids.
You can now easily reserve a canoeing tour at Kanovaren Valkenswaard via this site or via the following phone number: +31 (0)40 293 90 78. Or you can send an email to info@kanovarenvalkenswaard.nl. Hope to see you soon!